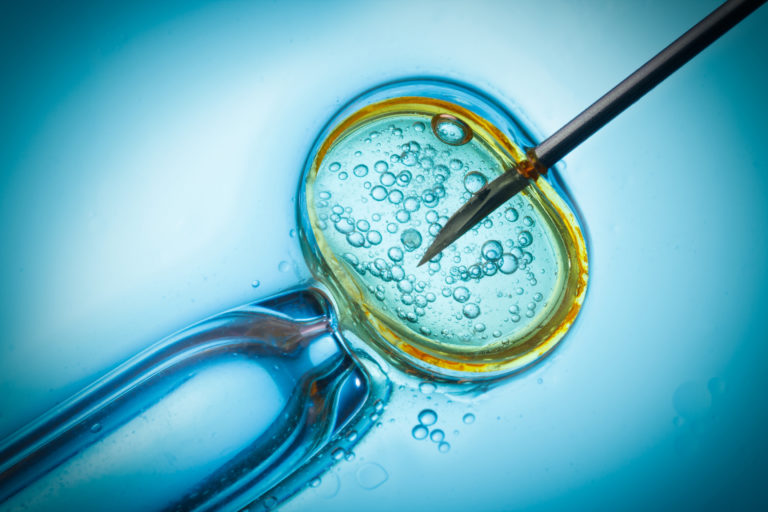 The Australian High Court has ruled that a sperm donor who was involved in parenting a child with his friend of 25 years is legally the child's father, in a landmark case that could have implications for thousands of Australian families.
The ruling this morning, which overturned a decision of the full Family Court, could mean that single women who use known sperm donors and involve them in their children's lives may find it impossible to exclude them from having parental rights.
No reason to panic
The legal dispute was triggered when the child's mother and her same-sex partner tried to take the girl and her younger sister to live in New Zealand.

According to the High Court decision, the judge accepted that the 49-year-old Australian man had donated sperm to the girl's biological mother in 2006 with the intention of raising the child together.

A lower court's decision had previously ruled that the man was a "sperm donor" and should be denied of his status as a parent.

An Australian legal expert said that while the ruling shouldn't be a reason to "panic" for future parents considering using a sperm or egg donor, it highlighted the need to be cautious.
Caution required for sperm donors
"We need to be careful when making these long-term life decisions. In the long term, the court won't consider what we thought at the time, or what we planned, but what is in the child's best interests," said Cassandra Seery, an associate lecturer in Law at Deakin University.
The court documents used the pseudonyms Robert Masson for the donor and Susan Parsons for the girl's biological mother.
They arranged to raise the child together but the pair later had a falling out, his lawyers said. The woman's lawyers argued he was not the father.
The High Court found Mr Masson had "an ongoing role in the child's financial support, health, education and general welfare".
He had been described by the trial judge "as enjoying an extremely close and secure attachment relationship with the child".
A special case
However, the man was identified as a parent on the girl's birth certificate and she called him "Daddy".
On Wednesday, the High Court of Australia ruled that he had the legal status of a parent, effectively preventing the family from moving to New Zealand.
Legal expert, Seery, said that while the ruling could appear to have far-reaching consequences for parents with children by anonymous sperm donors, the High Court decision was in many ways a special case.
"The sperm donor in this case clearly had a long-term ongoing connection with the child in question, they had a relationship that went beyond just visitations," she said, saying it would likely have been a different situation if the donor had been anonymous.
Also read: