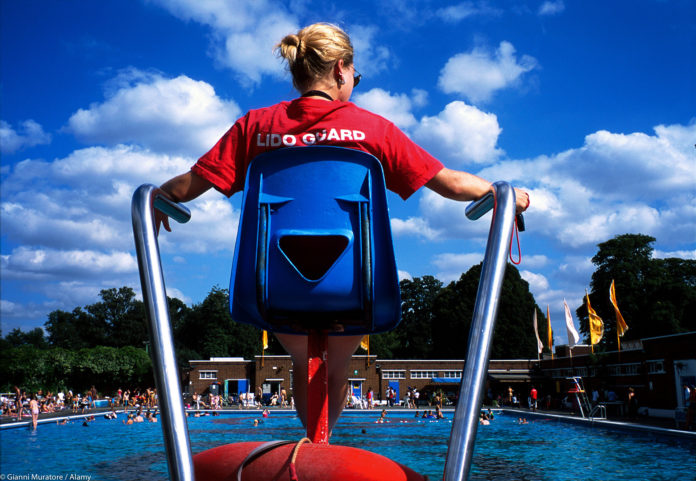 Back when most of us were teens it was fairly easy to find part-time work to boost our pocket money. Whether it was an out-in-all-weathers paper round, waiting on in a café or manning a shop till as the 'Saturday girl', these first jobs didn't just bring in spare cash but a sense of responsibility and some early work experience.
If you're now the parent of a teenager who wants a summer or weekend job, the employment landscape for youngsters has changed, with fewer shop and café roles, particularly for under 16s.
There are still options – and the internet has made some work easier to find – but your offspring might need to be a shade more imaginative to earn their crust. It's also worth taking a quick look at the rules and regulations around employment for this age group.
1
Sports/ activity camp assistant
Many kids' activity camps need extra helpers at exactly the times when your teen is not at school, but these roles are best-suited to those who are at the older end of the teenage scale (usually 16+).
If they can obtain a first level sports coaching qualification, they can enhance their chances of landing this sort of job. With tennis, for example, many clubs hire LTA Level 1 coaching assistants for after-school, weekend and holiday classes. This qualification require completion of the three-day LTA course, has a minimum age of 16 and your teen would need to be a reasonably competent player themselves. Another option is lifesaving; RLSSdirect.co.uk runs short courses for strong swimmers age 16+.
2
Setting up a micro-business
Is your teen a dab hand at arts and crafts or cooking? Is there something they can make and sell? Jewellery, jam, cakes? Local Facebook groups make this easier than ever, or they could hire a pitch at a car boot sale or small market.
Traditionally, even the youngest teens were able to get babysitting work but many parents these days seem reluctant to have a 13 or 14 year-old take sole charge of their little ones.
Nevertheless, even early teens can still find childcare work. How about helping parents who need someone to entertain their young children for a couple of mornings a week in the holidays while they get on with chores or work in another room?
Try posting on local online groups or on Facebook, mentioning relevant experience such as looking after a younger cousin or sibling. If your son or daughter wants to get serious about babysitting through their teens, a basic first aid qualification could boost their marketability.
Could your teen make the most of peak holiday season by offering to care for pets while their owners are away? Whether it's caring for a couple of gerbils at your home or going into their house to feed the cats, it won't bring in a fortune but could be an easy way to make a few pounds. Dog walking is another option for those confident around canines. Again, post on local social media and ask around.
Vehicles can get especially grubby in the drier summer months and if your child can do a decent job of washing and even waxing, friends and neighbours might welcome either an impromptu or regular cleaning service. Sorting out a basic kit for cleaning shouldn't cost much, and your teen literally needs to 'just add water'.
Young tech whizzes could offer website building or updating services to local small businesses. Start with any relatives in need of a new site to build their portfolio and take it from there.
Many elderly people don't have any family close by and might be grateful for someone running errands on their behalf. Shopping, returning library books, light gardening and cleaning could all be suitable tasks. Again, ask around and perhaps advertise services via leaflets.