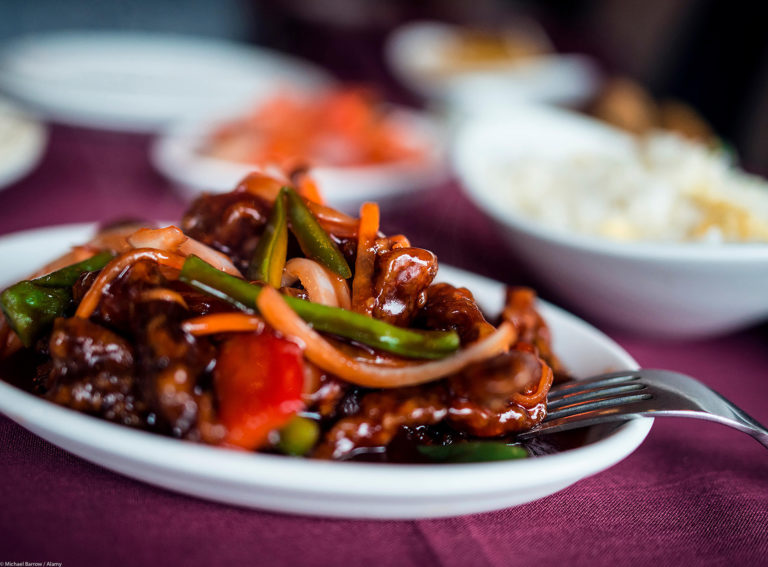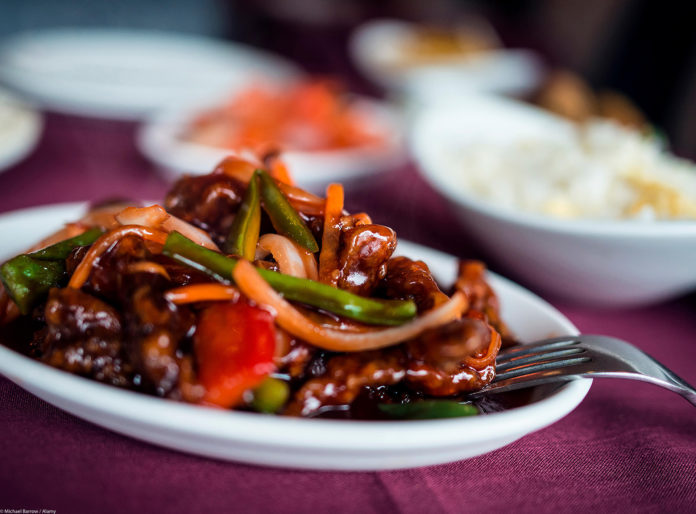 Our kids love these home-made sweet chilli beef noodles. They're a great alternative to a bought-in takeaway. They're quick and easy to prepare, too – so they won't take up too much of your precious free time.
Prep time: 20 mins approx.
Cook time: 15 mins approx.
Serves: 4
Ingredients:
450g beef steak, sliced into strips
1 medium/large onion, halved & sliced thinly
1 red pepper, sliced into strips
1 green pepper, sliced into strips
3 garlic cloves, peeled & finely chopped
5cm/2in piece of fresh ginger, peeled & cut into fine matchsticks
1-2 fresh chillis, red or green, according to taste*, finely sliced & seeds removed
2tbsp sunflower oil
1tbsp sesame oil
4 tbsp sweet chilli sauce
2tbsp honey
1tbsp soy sauce
1tbsp cornflour (cornstarch)
1tbsp lemon juice
250g dried egg noodles
Optional extras (any combination):
300g pak choi, leaves trimmed & separated
250g mangetouts or sugar snap peas
250g broccoli florets
Bunch of spinach leaves, washed & separated
Method:
In a jug, whisk together the sweet chilli sauce, honey, soy sauce, lemon juice and cornflour (cornstarch).
Heat the sunflower oil in a wok or large pan. Add the beef and stir-fry for a few minutes until browned. Drain and set aside.
Heat the sesame oil in the same pan and stir-fry the garlic for about 30 seconds. Add the onion, peppers, ginger and chilli. If using sugar snap peas, mangetouts or broccoli, add them at this stage.
Stir in the sweet chilli sauce mixture and coat everything thoroughly. Continue to cook for about five minutes. In the meantime, cook the egg noodles according to packet instructions.
Return the beef to the pan, along with the noodles. If using, also add the pak choi or spinach now. Mix everything together thoroughly over the heat for another couple of minutes.
Serve in large bowls and eat with either forks or chopsticks depending on preference.
*Red chillis are hotter than green. If your family prefers milder food, you could omit the chilli altogether. Alternatively, if tastes are mixed, stir-fry and serve the chillis separately for those who want them.
Also read: