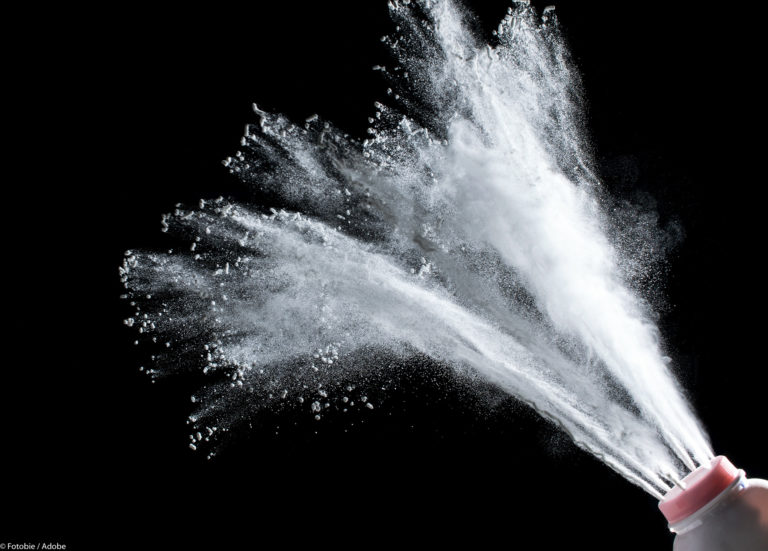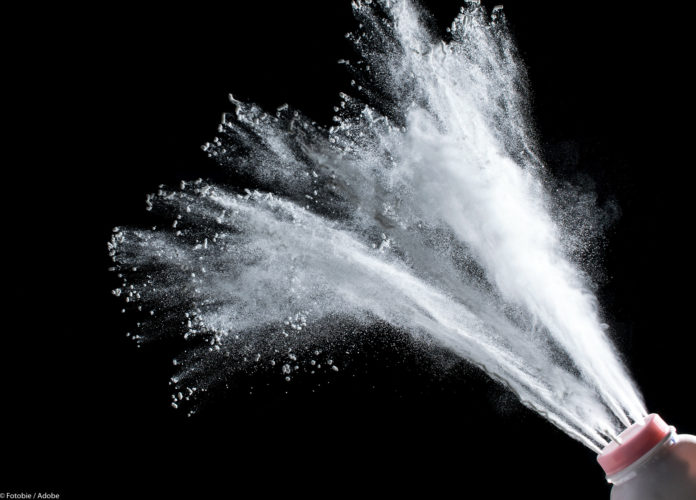 It's been a staple of personal and baby care for years, but now more and more people are seeking alternatives to traditional talcum products.
Last week, a jury in Missouri, US, awarded just under $4.7 billion in compensation to 22 women who claimed they developed ovarian cancer due to years of using talcum powder products from Johnson & Johnson. The company plans to appeal, but to date this is the largest successful action brought against it in relation to its baby powder and Shower to Shower products.
What is talc?
Talcum, commonly called talc, is a mineral made up of magnesium, silicon and oxygen. As a powder, it's silky and unctuous texture makes it a popular ingredient in baby powder and cosmetics. Generations have grown up using talcum powder on their babies, children and themselves, particularly after bathing or showering.
There are two kinds of talc – one, containing asbestos is NOT used in modern consumer products; the dangers of this substance are well-documented. The dangers of the asbestos-free type are less clear. Some studies have suggested it could cause cancer of the ovaries if particles find a way into the body via the genitals; however, other studies have found no increase in risk. The International Agency for Research on Cancer classifies the genital use of talc as 'possibly carcinogenic'.
While research continues, many families are choosing to investigate substitutes to traditional talc products.
Household alternatives
Cornstarch, or corn flour, has the same consistency as talcum powder and does a great job of absorbing moisture. There's a good chance you've already got some in your kitchen cupboard, too. As it's derived from a food source, our bodies have natural enzymes to break it down – unlike talc, which isn't generally found in the body.
Baking soda, it seems, can be used in so many ways – from treating stomach ache to a household deodorant. Well, now you can add bath-time to the list – baking soda can do everything talc does, too. As well as being so versatile it's also inexpensive, which is an added bonus.
Tapioca starch, or flour, is made from the root of the yucca or cassava plant. You might not be familiar with it unless you're into gluten-free baking, but it's readily available in many food stores.
Commercial options
Many companies offer talc-free body powders, so it's worth checking your usual brands to see whether they supply one. If not, these are our personal favourites: