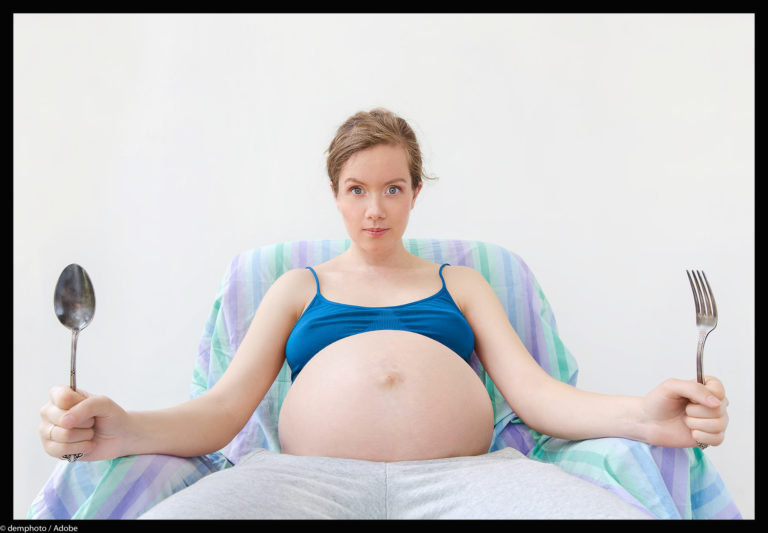 Pregnancy is a time for joy and excitement. It's a wild ride filled with ups and downs. And of course, it is filled with those inevitable pregnancy cravings! Most of the time, these are ok. But there is one vitamin that you should be getting. Throughout the pregnancy, or even if you are trying to conceive, folic acid is an essential vitamin that is vital to making extra blood during pregnancy. Here are the best folic acid foods and the benefits for pregnant women.
Legumes
This category includes beans, peas, and lentils. The exact amount of folate in them can vary. However, one cup of cooked lentil beans can contain up to 358 mcg, up to 90% of the recommended daily intake (RDI). Additionally, one cup of cooked kidney beans can have up to 131 mcg, or 33% of the RDI. Overall, legumes are a very healthy food to eat. They also contain antioxidants, protein and fiber. They even contain micronutrients like iron, magnesium, and potassium.
Asparagus
These little green spears are a crazy little folate powerhouse! Munch on these and you're going to get your fill of folate for sure! According to nutrition and diabetes expert Erin Palinski-Wade, she says these spears contain 89 mcg of folic acid each. If you eat just 20 spears of asparagus, you will be set for the entire day! You can cook these veggies up as a delicious side for dinner, or toss them in your salad for a yummy lunch!
Avocados
These lovely fruits are pretty packed with folate. Think about switching to this good fat rather than other fats such as mayonnaise. It gives you about 54 mcg, or about 10% of your RDI. Think about that yummy avocado toast that you could have for breakfast. Or perhaps that guacamole you could make!
Citrus Fruits
Lemons, limes, grapefruits, and oranges are quite tasty and a little tangy. But yummy all the same! These delicious snacks are great, with one large orange containing 55 mcg of folate, approximately 14% of your RDI. You probably already know that they are packed to the brim with vitamin C. This micronutrient can aid in disease prevention and boost immunity.
Broccoli
Remember when your parents said, "Eat your broccoli, it's good for you?" Well, it turns out, they were right. Broccoli is crazy good for you. One cup of raw broccoli contains 57 mcg of folate, or about 14% of your RDI. Each half-cup of cooked broccoli provides even more folate, containing 84 mcg, or 21% of your RDI. Not only does it have a lot of folate in it, but broccoli also packs a powerful punch of other nutrients as well. It is high in vitamins C, A, and K. It also contains sulforaphane, which has been studied for its anti-cancer properties.
Leafy Greens
Leafy greens are probably your best bet if you want more bang for your buck. Spinach ranks at the top though, providing 263 mcg, being 65% of your RDI. One plate of leafy greens will give you a big folate boost, if not your whole RDI! Other leafy greens you should eat include
Collard greens, providing 177 mcg, 44% of your RDI.
Turnip greens, providing 170 mcg, 42% of your RDI.
Mustard greens, providing 103 mcg, 26% of your RDI
Romaine lettuce, providing 76 mcg, 19% of your RDI
Brussel Sprouts
Brussel sprouts are so good for you! They provide 25% of your daily recommended amount of folic acid. Not only that, but they are also high in potassium, manganese, vitamin A, vitamin K and vitamin C!
Seeds and Nuts
No matter what kind of seed or not you may like, they all have some kind of folic acid in them, and they are good for you! Do you like them right from the shell, or perhaps on a salad? Here are some nuts and seeds that are great for you:
Almonds, 1 cup, providing 54 mcg, 12% of your RDI
Peanuts, ¼ cup, providing 88 mcg, 22% of your RDI
Flax seeds, 2 tbsp., providing 54 mcg, 14% of your RDI
Sunflower seeds, ¼ cup, providing 82 mcg, 21% of your RDI
The best folic acid foods and the benefits for pregnant women are listed above! But, there are so many great choices to choose from to get your RDI! Do your research and find what's best for you.
Also read: