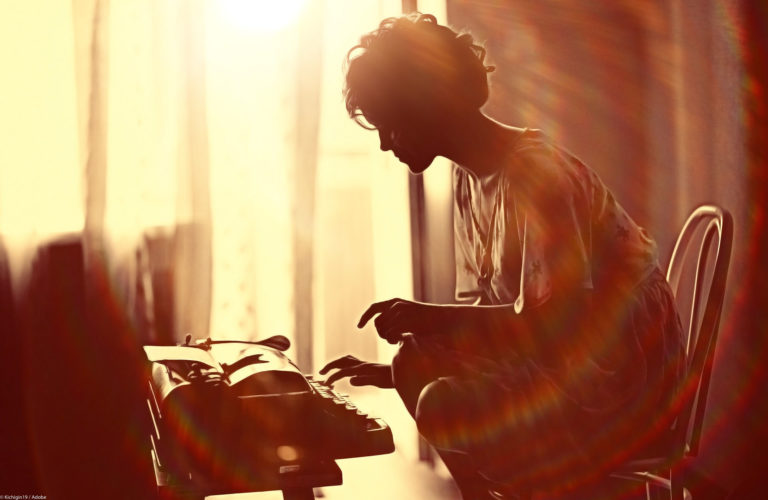 When it comes to work, mothers have traditionally had it tough. If they work, they're condemned by those who think they should stay home to parent their kids. Choose not to and people ask why they don't have a job. Now, the gig economy is proving a boon to many.
Even with the advent of improved maternity and employment rights – in some countries – it's often still difficult for women to keep all the balls in the air if they decide to juggle work and motherhood.
Enter the gig economy. On the face of it, it could offer something of a revolution for mums who want to work but still be available for their young family.
In 2016, a study found that the number of women in the US engaged in 'alternative work arrangements' had more than doubled since 2005. This suggests gig jobs – where organisations contract independent workers for short-term and often temporary engagements, especially at short notice – are helping more working mothers find employment that suits them.
So why the rise in this employment model? Well, the digital age means the workforce as a whole is more mobile. In many sectors, there's no longer a need for the employee to physically be where the job is – whether that's just down the street or in an entirely different country.
Not only does this open up new markets to those seeking freelance work, it also means employers can choose the best people for specific projects from a larger pool than before without committing to them long-term or having to provide benefits. They can take people on in the short-term that they couldn't afford to employ on a permanent basis. This makes it ideal for a mother with an established career who doesn't want to return to work full-time.
So, what are the main benefits of gig jobs to mothers who want to carry on working?
You can choose your own hours
Flexible hours are a boon to any parent. Working this way means you can put in as many or as few hours as you choose, often at a time of day that suits you. It doesn't necessarily mean you earn less, either – 47% of gig workers surveyed said they still managed to put in more than 40 hours per week. For the mum who wants to keep building her career while still being there for her kids, this is an ideal option.
Working from home is the norm
Ok, there are some jobs where you have to be on site – such as restaurant work and retail. But jobs like web development, graphic design, book-keeping and social media management can be done from anywhere. All you need is a reliable internet connection. Professional services like these can bring a decent rate of pay, and you won't need to spend a sizeable chunk of it on childcare. It also means you can break off when you need to focus on your child.
It will help build – or maintain – your expertise
Taking significant time away from any industry means you risk missing out on new developments, learning the latest skills, or that you simply lose touch with what's going on. Working this way gives you current, valuable experience. It makes you a more attractive employment prospect should you ever choose to go back to the more traditional workplace.
You can close the gender wage gap
It's no secret that mothers tend to be lower earners – some estimates say women won't get equal pay with men until the middle of the next century. Working fathers, on the other hand, earn around 15% more than childless men. The gig economy gives women the chance to set their own rates of pay and avoid the salary disparity often prevalent in the workplace.
It's a chance to shape your ideal job
You can choose who you work for, what your pay will be, what you do, and the terms on which you do it. Gig workers have incredible control over how their careers develop – so make the most of it and create a life that gives you the best of both work and family life.
Also read: