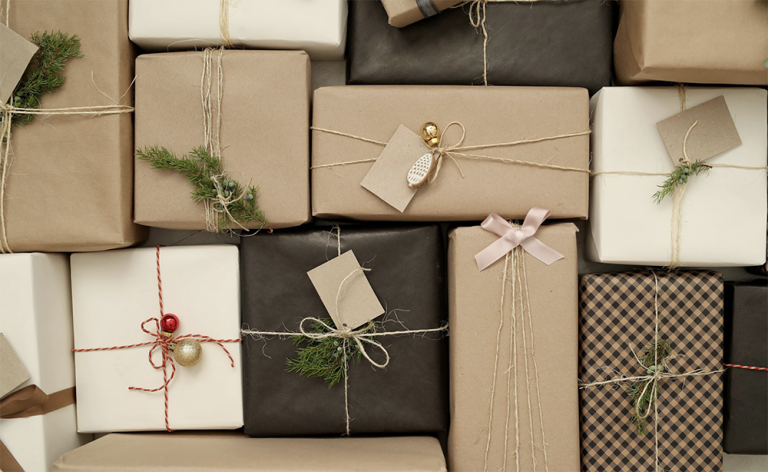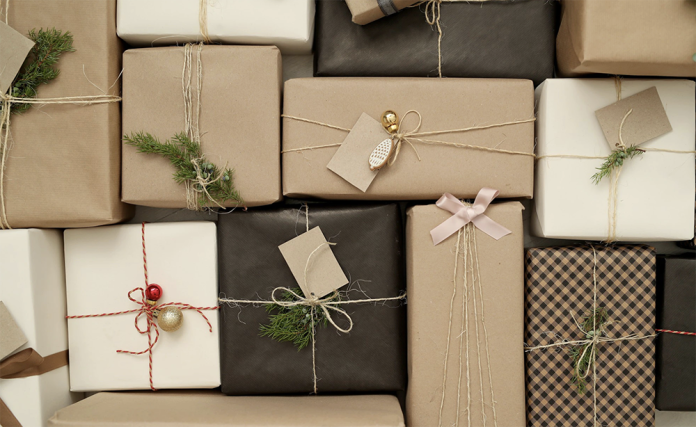 Every year, many of us happily give gifts to those we love. However, occasionally we may want to give something different.
There are many imaginative holiday gift ideas out there, such as holiday gift clocks, adopting an animal, or a personalized calendar. But what are the most imaginative holiday gift ideas? Let's take a look at this now.
Terrarium Candles
Many people gladly give candles as gifts. However, terrarium candles are slightly different. While they don't contain any real plants, they look like they do. It's this that helps them to stand out as little.
Subscription Boxes
A lot of gift receivers would like something useful for the holidays. This is where subscription boxes can come in and make a difference. For example, you could send the following type of subscription boxes:
Meal subscriptions
Magazine subscriptions
Meat subscriptions
Craft and design subscriptions
The receiver of the gift won't have to pay for anything; that's all down to you. They will receive the subscription for the length of time you paid for. So, try to ensure they like the type of meals you're sending.
Bluetooth Beanie
Receiving a hat is not an uncommon thing. However, receiving a Bluetooth beanie is.
A hat such as this not only helps the receiver to stay warm. They can also listen to music or podcasts.
As long as the wearer of the beanie connects their hat to their phone, they're good to go.
They can listen to anything they please wherever they wish. Chances are they'll enjoy having the freedom to do this.
They also won't have to wear large headphones every time they want to enjoy some music. A beanie will do the job instead.
Pet Pop Print
If you know someone who loves their pet, sending them a pet pop print is a great idea. This is a gift that involves them receiving their favourite picture in the form of pop art.
While this type of gift is imaginative, it's also unusual. Anyone who loves their pets is likely to adore a gift such as this.
A Herb Garden Kit
Some people simply love to drink different types of tea. Here is where you can bring that love of tea to life.
A herb garden kit can help your friend or family member to grow their own tea. It can also help them to:
Experience growing herbs for the first time
Enjoy very fresh tea leaves rather than old shop-bought leaves
Enjoy mixing a few different leaves together so they can experiment with flavours
A herb garden kit is ideal for anyone who simply loves tea and the finer things in life.
As you can see, there are some very imaginative holiday gifts out there. Why not give those you love something different? Chances are they will enjoy receiving a gift that is unexpected. Use the above holiday gift ideas to help you give something just that little bit special.