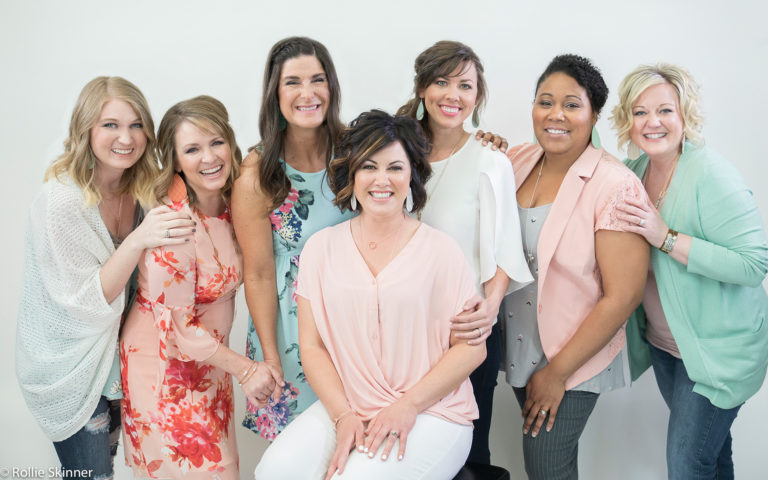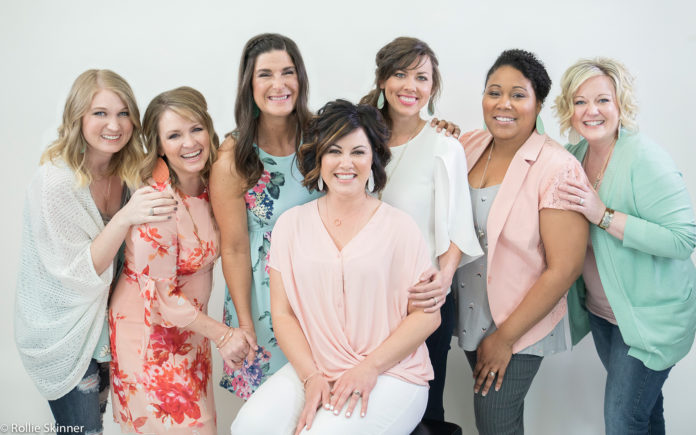 My family's greatest tragedies happened in 2012. As the new year wore on and the buds of spring burst forth, I had no idea what was in store for me. I was happy at home with our two-and-a-half-year-old daughter and dreaming of what the future would hold, so when I found out I was pregnant again, I was ready to embrace the chaos of two little ones.
Alone and confident, I headed to the doctor for a routine appointment. When the nurse struggled to find a heartbeat on the Doppler, I wasn't concerned. I knew that it would be a challenge as I was only 15 weeks along.
When the sonogram technician pulled up the image of my baby on the screen I was overcome with joy. I saw her, curled up, looking cozy and comfortable in my womb. Then I heard the technician telling me that she was sorry and that she needed to take some measurements. I had miscarried.
Suddenly, I was robbed of the milestones and memories I'd dreamed of. I felt like a statistic and felt the shock slap me in the face. When the doctor asked if she could call someone for me, I was quick to say no and wipe away the tears that pushed their way down without permission. The steel doors of the elevator felt cold and the descent to the parking lot was painfully long. The drive home was a blur as I allowed the tears to swallow my pain so I could bravely share the news when I got home. As I opened the garage door and took a few steps into our home, I fell into my husband's arms. We both cried, him holding me, and me holding him.
A couple of days later I was back at the hospital, but this time I wasn't alone. I checked in for surgery and handed over my Visa card. I didn't want to be there but whether I was ready or not, it was necessary. My husband held my hand as I lay there, waiting to be pulled into the surgery room. When I woke, I sipped on apple juice. It was over.
But what I endured that spring was only the beginning of a tumultuous year. The wind had already knocked me down and I was afraid to dream again. Spring turned to summer and even the warm sunshine couldn't draw a smile on my face. I felt frail. My footing felt insecure and our family rhythm carried me like waves rocking driftwood.
When the color of the leaves began to change and the scent of pumpkin spice was on the air, we learned I was pregnant again. We were cautiously excited. At first, I thought I was carrying fear over from our miscarriage but in retrospect it was actually God's protection. We passed the 15-week mark and our hearts cheered. We finally announced our pregnancy and allowed the excitement to rush over us. As the weeks carried on, it became time for our anatomy scan and gender reveal. We entered the sterile room as a family. The black and white screen failed to catch our then-three-year-old's attention, but through the chaos of wrestling with our daughter and promising her a treat, we learned we were having a girl. What we weren't expecting to be told was that our baby was sick. I felt numb.
We grabbed take-out instead of enjoying a celebratory dinner. As I sat at the kitchen table, stabbing aggressively into my burrito bowl, I caught glimpses of my husband and daughter dancing in the living room. Their joy felt wrong. Then it was as if the music stopped and the lyrics pierced the air: "Engineered in mother's womb for God's glory". All at once my heart was softened and I was ready for the challenges that lay ahead.
My doctors were brutally honest and the news was not good. Our daughter was dying inside me. As I embraced and accepted her fate, I found the only thing I could depend on was God. I bathed in scripture and found healing as I journaled my honest thoughts. My faith grew in leaps and bounds. In just a few weeks my spiritual age increased by years.
I remember the last time I felt Gracia move. It was late at night and a friend had stopped by to offer us prayer. As soon as he said "Amen" she let out a forceful kick, almost in agreement. I wrestled with sleep that night. I knew I needed to see the doctor to confirm her passing and, with my sister by my side, we received the news that we already knew.
We buried Gracia on a sunny December day, with a small graveside service followed by hearty fellowship. We gathered in my sister's home and music whirled in the air and danced in our souls. God surrounded us. That night I found myself singing with unabandoned joy. It felt right.
While I was growing Gracia in my womb, God was growing a ministry in my heart. Instead of dwelling on my own pain, I learned to focus my energy on helping other women who were grieving like I was. I decided that giving gifts would be rewarding for me and offer comfort to them. And so the Lullaby of Hope was born. It started off small, giving gifts to women face to face, in places where we could shed tears and swap stories. I gave my first gift one month after I buried Gracia and have been giving them ever since.
I never expected anyone to join my efforts, but we grew into a team of women who had survived infertility, pregnancy and infant loss. In the midst of barrenness and grief, Jesus was our comfort. Together, we're choosing to share what we have been given through our comforting, curated gift boxes. Our hope is to point women to Jesus and empower them to share their stories too.
Also read: