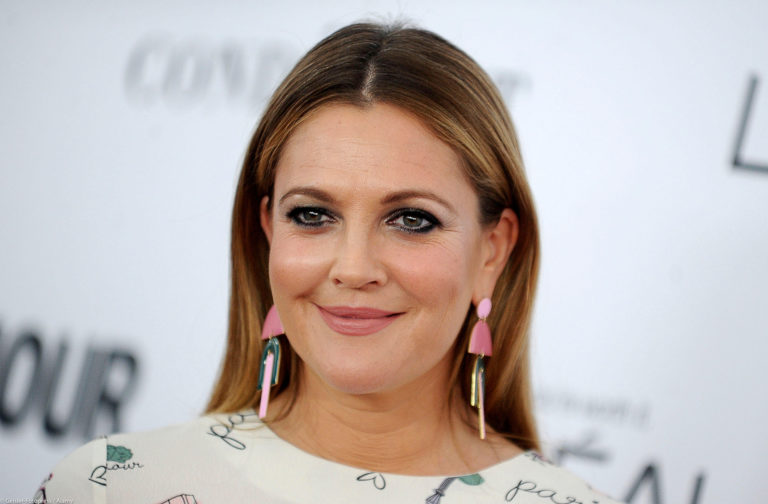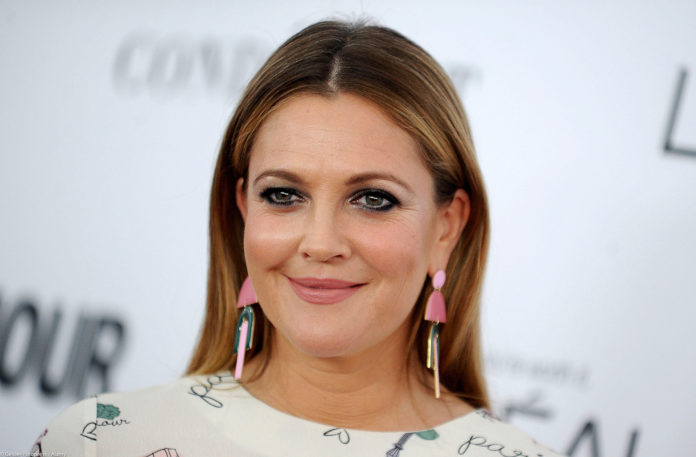 After achieving fame at the age of seven in ET: The Extra-Terrestrial Drew Barrymore had a troubled childhood. But she put it behind her, going on to star in hits such as Charlie's Angels and 50 First Dates. She has won several awards, including a Golden Globe, and is involved in several business ventures including cosmetics, wines and clothing lines. She has two daughters, Olive and Frankie, with ex-husband Will Kopelman.
1
Accept that, sometimes, something has to give
When people ask her how she balances everything in her life, Barrymore's answer is that she doesn't. She is famously disorganised and says she often has to pick and choose.
"I always get in trouble for saying you can't do it all," she explains. "But it's not that you can't have it all. I just don't think I can personally do it all at the same time. I've tried and I often come to the humbling fact that I cannot do it all at once."
2
It's ok to enjoy your work
Most working mothers will admit to feeling pulled in different directions. And if you enjoy what you do, chances are there's a fair helping of guilt mixed in with your emotions. Barrymore believes finding joy in her work helps her be a better mum to her girls.
"There're a lot of days where I feel like, 'Good, I took care of work stuff, now I can focus solely on my kids'," she says. "I'm revitalized by work to just go and be a mom and nothing but a mom."
3
Even if you're not together, you're still a family
Even though Barrymore and Kopelman divorced several years ago, they still have a strong relationship. They share custody, parenting decisions and expenses, and enjoy family outings and get-togethers.
She explains: "We ended up with two amazing children who will always bond us together. We sit together at sporting events, talk daily and make sure our kids know all information passes between the two households. Here's the thing. We could either choose to be hostile, or we could choose to show our kids we are still a family, one that just looks a little different now. We chose the latter."
4
Kids like to understand your life
Ok, Barrymore is probably away from home more than most of us, but this is still a handy idea for mums who work. Because she travels a lot, the actress decided to use a calendar so her daughters could track the time she was away.
"I circle with a Sharpie every day I will be traveling, and I ask Olive to mark the day with an 'X' once it's done. That way, she can see that I am gone at first, still away in the middle, and then coming back towards the end," she says.
5
Teach kids to love themselves
Both Barrymore and Kopelman agree it's important their girls grow up to love themselves. They want to instil confidence and self-belief in their daughters as well as teach them to be good people.
"Little girls growing up have to come out of a set of values. It's about inner strength and protecting others and being adventurous, and not being arrogant about your strength. It's about a girl who can do it, but takes others along with her," states the actress.
6
Be both honest and consistent
There's plenty of time to be silly, but Barrymore says she and her daughters have lots of serious conversations on topics such as equality and values, too. She believes honesty is important – she's always been open about her childhood addictions to drugs and alcohol – and intends to always be so with her girls. She also insists on routine and consistency – qualities that were lacking in her own upbringing.
"We take as many weekend adventures as we can but with very consistent life schedules," she says. "Food is at this time. Bed is at this time. Playdates are at that time. It builds some type of stability."
Also read: