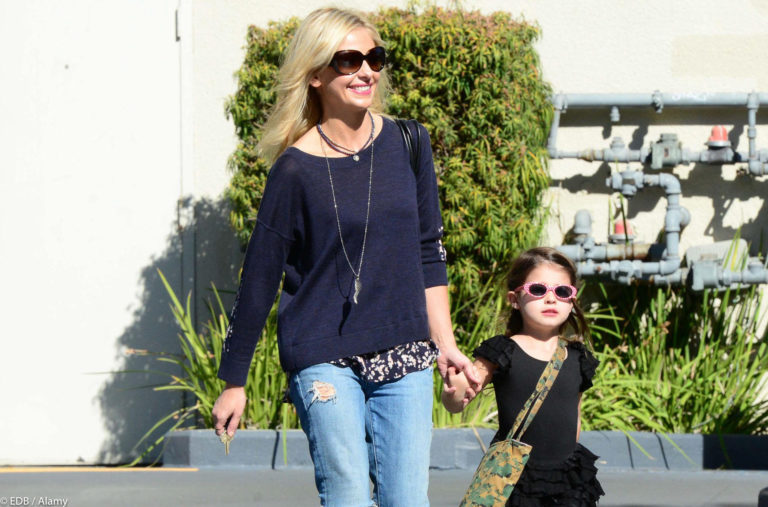 She faced down the forces of darkness as the star of Buffy the Vampire Slayer and hunted for clues with the Scooby Doo gang. Sarah Michelle Gellar and husband Freddie Prinze Jr are known for keeping their personal life private, but the actress has shared her favourite parenting secrets for her son and daughter.
1
Remember everything changes
Motherhood can be a daunting experience. If your baby cries non-stop or your toddler throws major meltdowns every time you shop, it's easy to feel you can't cope. Gellar says one of the best bits of parenting advice she ever received was to remember any challenge is temporary.
"What I would say to any new parent, which someone gave me once, was to add 'for now' to the end of every sentence," she explains. "So – 'I'm getting no sleep for now' or 'I can't button my jeans for now' or 'My kid doesn't want to listen for now.' It's all going to change, and when you look at it that way, it's much less daunting."
2
Kids shouldn't be spoiled
Gellar is a big believer in kids doing their bit as part of the family. Both Charlotte and her brother, Rocky, have to help with chores, shopping, and food preparation.
"I'm not a restaurant," the actress has said. "I give them a list at the supermarket and ask them to get something. I do a lot of cooking with the kids – they have to help with the mashed potatoes. You want them to understand what the process is, know that everything doesn't come from a box."
3
Teach them not to be wasteful
There's a rule in the Gellar-Prinz household when it comes to food. Try something ten times, and two more times before you decide whether or not you like it.
And if the kids don't finish their meals or snacks, they have to pay for them – literally. Gellar says: "My daughter was doing this thing where she was asking me for a cup of milk and not drinking it. So I told there that every time she did this, I'd take a quarter out of her piggy bank. Someone has to pay for that milk."
4
Don't put them in a bubble
When Gellar's daughter wanted to give up hula-hooping, she wasn't let off lightly. Gellar told Charlotte she believed it wasn't because she no longer liked the activity, but because her friend was better at it.
The actress encouraged her daughter to ask her friend for tips. She explained she should learn from people who were better at something, not give in and walk away.
5
The right toys promote good values
Gellar celebrated Hatchimals Day last year and has said she loves the new HatchiBabies – fuzzy toys that children hatch from an egg and then care for. She believes it helps her children develop the right attitude.
"As a parent, the most important thing you can do is teach your child responsibility and empathy," she says. "When a baby or toy cries, they have to take responsibility for that and take it more seriously than having someone else deal with it. They have to care for these animals, spend extra time and love and feed them."
Also read: