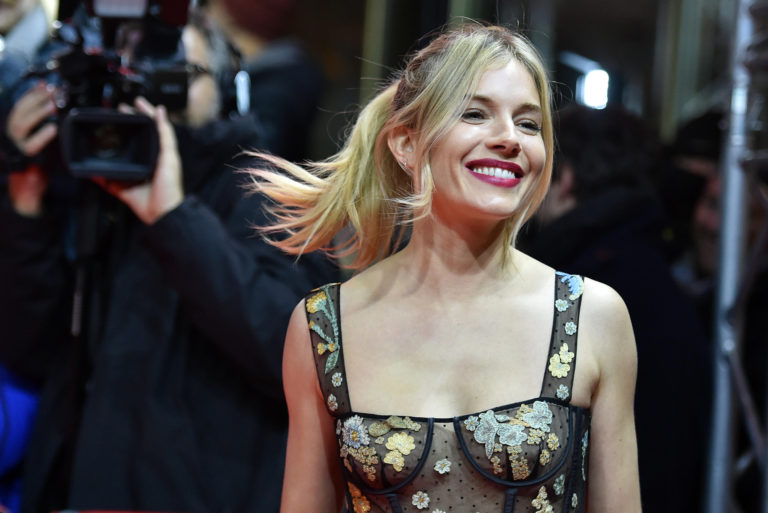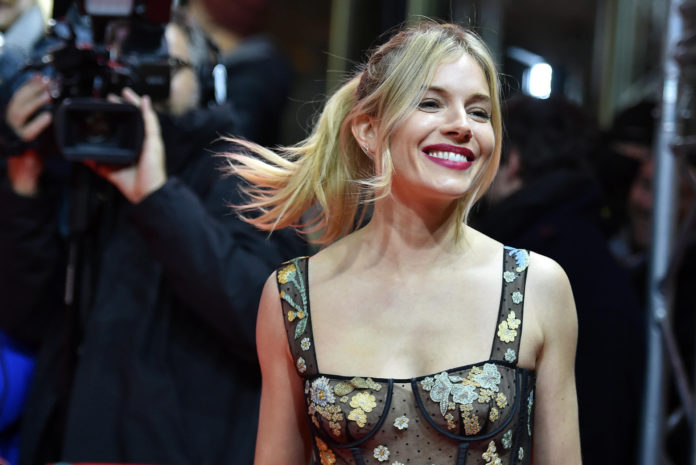 Known for her roles in British films, Sienna Miller has appeared in such hits as Layer Cake, Stardust and Alfie. Brought up in London she now lives back in her birthplace, New York – not far from actor and ex-fiancé Tom Sturridge, the father of her daughter, Marlowe.
In an interview when Marlowe was just three years old, Miller said her daughter was already 'independent and strong'. Some parents want to do everything for their kids and oversee their every move – but that's not the actress's style.
Marlowe is encouraged to learn new skills and not rely on other people to run around after her.
2
Co-parenting should be amicable
Miller has famously said that ex-fiancé Tom Sturridge is still one of her best friends in the world. Even though they split up in 2015, they still spend a lot of time together. They live just a few blocks apart and they'll often sleep at each other's houses and even take family vacations.
"Everybody will stay over or we'll all go on holiday and that's because we genuinely want to be around each other," Miller has explained. "It's great for our daughter that she has two parents who love each other and are friends."
Admittedly, the kind of celebrity status Miller enjoys isn't common to most of us, but the actress is a firm believer in bringing children up to live a normal life. For Marlowe, that means trips to the park and being taken to school by her mother.
Her parents may be rich and famous, but the little girl still has to follow certain rules and routines – just like every other kid.
Miller wants her daughter to have a good education and has said she often checks Marlowe's homework to make sure it's been done properly. She believes that as well as reinforcing what her daughter has been taught at school, doing homework will also foster a disciplined attitude. It also emphasises the importance of meeting obligations and commitments.
Marlowe isn't always keen on foods her mother deems healthy – Miller has described her as a 'picky eater'. Like many parents, she often has to disguise vegetables or sneak them into her daughter's meals.
Tomato ketchup, though, instantly makes everything a lot more palatable – and Miller has no problem using it to enhance the flavour of foods her daughter would otherwise refuse to eat. In this case, the end justifies the means.
6
Encourage self-expression
Miller doesn't believe in over-controlling her daughter. She gives her lots of choices in life and wants her to develop her own personality. Her wardrobe is one area where Marlowe is allowed plenty of freedom. She's allowed to pick out her own clothes, even if her mother isn't always a fan – the little girl is reportedly a huge fan of anything pink!
Also read: