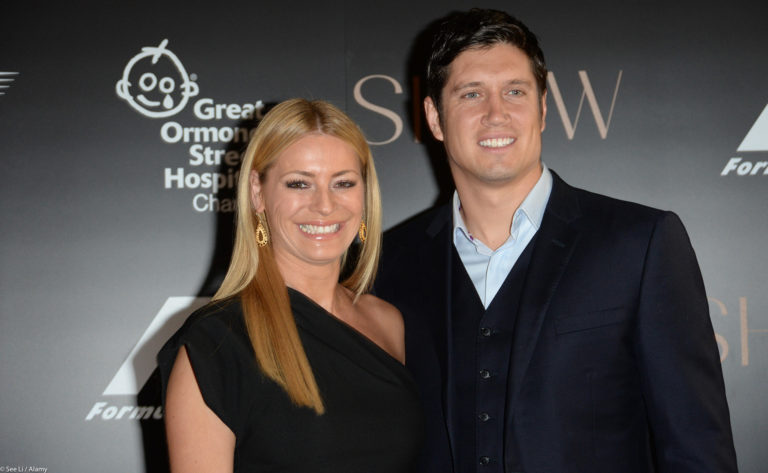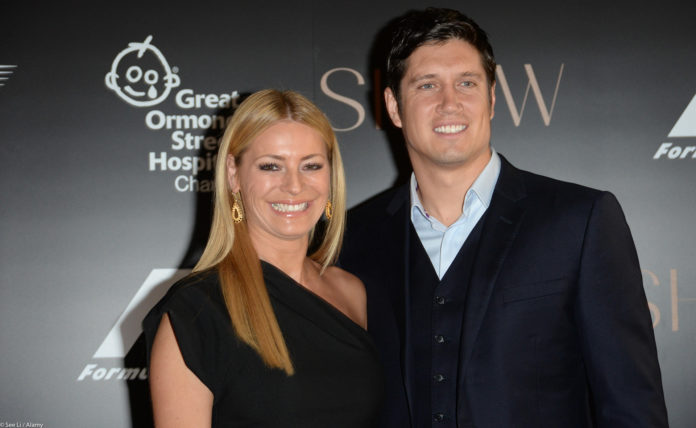 If you can't beat them, join them!
As parents, watching our children venture into the rapidly-changing world of social media and online gaming can be nerve-wracking. But anyone who's tried to wrestle an IPad from a reluctant child will also know that imposing rules or setting limits can be a nightmare.
Instead, Tess Daley recently joined Vodafone's #FamilySquad boot camp where she learned about all things gaming. "I can't say I'm going to be sitting down with my husband to play Call of Duty, but give me Minecraft with my eight-year-old, and I'm happy," she told Hello magazine. Proving that if you can't beat them, a great way to protect your kids is by joining in with their online life.
Inspire them
With her strong work-ethic and down-to-earth attitude, Tess is already a great role model for her two girls Amber, 13, and Phoebe, 8. However, this doesn't stop her from ensuring they have plenty of other examples from which to draw. Keen to show them other inspiring women, Tess often talks about great women for her girls. "I constantly point out examples of empowering women," she said in a recent interview for Hello mag. "I love showing them that women are unbeatable when we stand together."
Don't pass on insecurities
With her glamorous outfits and enviable figure, you'd be forgiven for thinking that Tess can't possibly have any insecurities. But like most of us, the star has confessed to having days when she feels "fatter" than usual. However, she's careful not to mention how she feels in front of her two girls. "If I'm feeling a bit fatter, I won't talk about it," she said in an interview with Mirror newspaper. "I try to instil in them that character is a lot more important than appearance."
Encourage a good work ethic
With both parents earning a good wage for their TV and modelling work, it must be tempting to shower the children with gifts. However, both Vernon and Tess are determined to teach their girls the value of money. In an interview with You magazine, Tess explained her belief that "you can't make life too easy, because you remove their will to succeed."
And while she isn't adverse to giving out a little pocket money, she and Vernon have decided not to leave the girls an inheritance.
"I'm not in a position to provide for my children's future," she said, "but if I could, I wouldn't want to."
Be present
Despite their fame, it seems that Vernon and Tess are keen to bring their children up in as normal a family environment as possible. In her interview for Hello, Tess waxed lyrical about Vernon's great relationship with his daughters. "Vernon's also a brilliant dad," she said. "He's there at the netball matches, cheering on, and we never miss a concert. I'm very aware that you don't get these precious moments back." She also spoke about the importance of having a family day. "We're always together on Sundays," she said. "I never missed a Sunday lunch growing up and continued that tradition with my own family."
Whether it's joining in with their online games, cooking up a Sunday roast or simply being present, it seems as if Vernon and Tess are doing a great job with their girls.