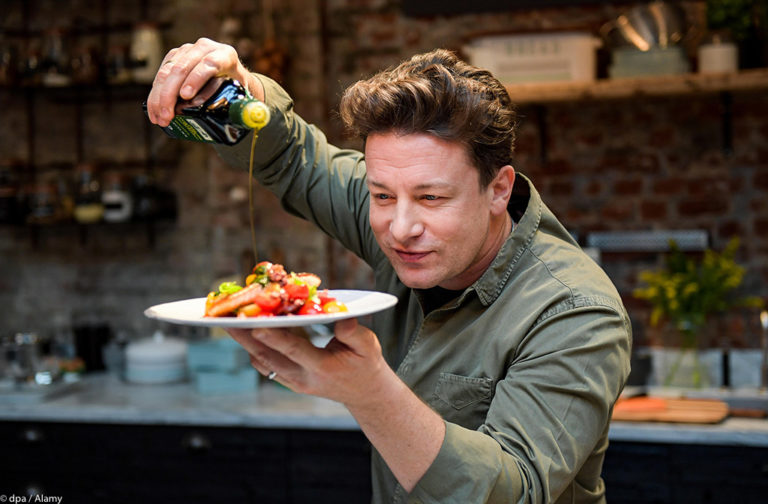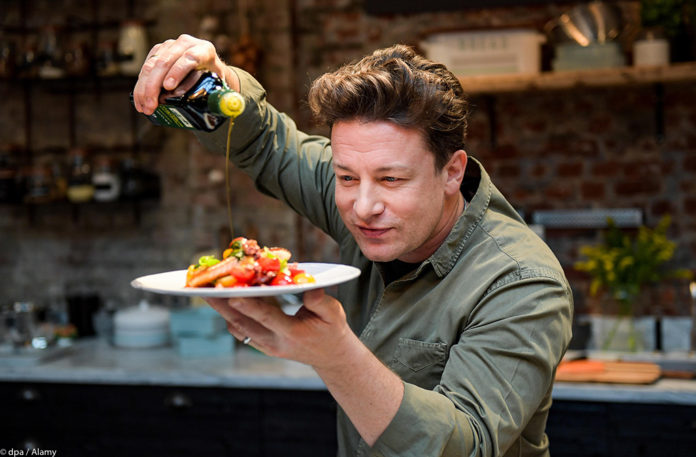 Every Friday, I have the same routine. At 3pm, when I finish working, I reach for a blank sheet of white paper. I fold it in half, tear it in two, and heave a big sigh.
This is the beginning of my weekly quest for 14 recipes, enough to cover dinner or tea (if you're northern) from Saturday to the following Friday.
Shopping used to involve my husband and I scribbling a random list and trawling the supermarkets for things which took our fancy. We never really paid attention to what went in the trolley.
But when we had our daughter, that changed. We began to check sugar and salt and fat levels. We began to cook more of our own meals so we knew exactly what she was eating.
The internet ought to help. Sometimes, it does. often not
After we moved to France and had two more children, our relationship with food changed out of all recognition.
Food is more than simply fuel here. It's not just something you shovel into your face as you go about your business. It takes time. Care and preparation come a long way ahead of convenience, and heaven help you if you forget about flavour.
So you'd be forgiven if you thought that would make jotting down a list of just over a dozen recipes easy. It doesn't. It's like pulling teeth, even in a country renowned for its love of food.
The problems are threefold. There's our 12-year-old daughter, newly vegetarian, for added fun, whose palate is as moody as she is. Our eight-year-old, sports-mad eldest son who thinks nuclear waste is tastier than a potato in any form, including frites.
And our youngest, a four-year-old dynamo who can spot a green vegetable at 100 yards and will refuse a meal faster than I can tell him what it is.
The internet ought to help. Sometimes, it does.
It brought to my attention Jack Monroe and her wonderful book, A Girl Called Jack. My copy is starting to come apart at the seams; it's a bit like a teenage boy's porn mag, falling open at the recipes we return to again and again. Jack also recently launched Healthy on a Bootstrap, a website I plan to beat a path to on a regular basis.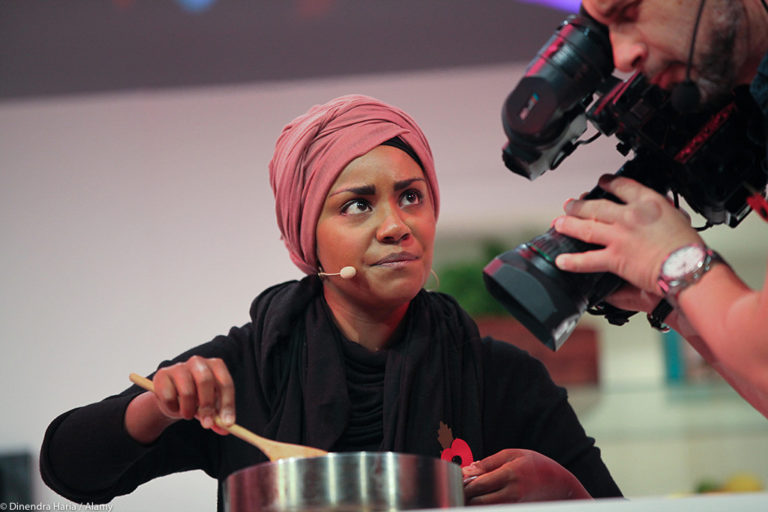 Then there's The Great British Bake Off winner Nadiya Hussain, whose new book Nadiya's Family Favourites looks set to be every bit as dog-eared and loved in the coming years as Jack Monroe's.
But while these two talented cooks have helped fill out my weekly menu plan, other sites have me tearing my hair out.
I regularly search BBC Good Food, as their huge list of categories and occasional recipes from the likes of James Martin and Nigella Lawson can be very seductive.
But it's not long before the swearing starts as I reject the meal ideas offered up, usually because they fall into one or both of two categories – either they contain ingredients I won't be able to find (I once dragged all three children round every shop I could think of looking for kimchi) or I take one look and know the kids won't eat it.
My husband and I are both massively food curious, especially since emigrating. Former vegetarian me has even discovered the sinful pleasure of (shhh…) foie gras. But when it comes to putting the weekly menu together, the likes of Thomasina Miers, Delia Smith, Nigel Slater and even Jamie Oliver may be good people, but are of increasingly little use.
Why? Because they don't seem to live in my world.
Why is feeding an ordinary, slightly adventurous family so difficult?
I need to ensure variety, so no more than two pasta dishes a week, and only one with rice. Curries are not allowed, as only my husband and I like them.
Meat-based meals have to have a vegetarian counterpart, and everything has to please both my husband, who likes his flavour in big buckets, and our smallest boy, who only seems to eat muddy sand.
Casting my internet search net wider invariably brings in perky US recipe sites, which seem to have endless recipes for – admittedly divine-looking – fried chicken, and mac 'n' cheese, a recipe which never fails to make me want to tear off my own skin.
So why is feeding an ordinary, slightly adventurous family so difficult?
Why don't the chefs whose bylines grace the food sections of national newspapers understand all the effort that goes into making an anchoïade crust will end up in tears – mine – as I scrape it into the bin? Or that while I can make a homemade tomato sauce stretch across three recipes, I couldn't tell you what za'atar is even if you put a gun to my head?
I turned to Jane Ashley, working mum, author of Home Economics, published in January this year, and who is also known as FoodologistGirl, the brains behind low-cost cookery blog EatNotSpend.
She thinks the public appetite for food programmes on TV and associated cookery books has forced the celebrity chefs to keep coming up with new ideas to feed the media beast. She also believes the same celebrities are human and "make the odd frozen fish finger sandwich or eat cheese on toast when they get in late after work".
Dedicated home-cook Jane said: "I don't invent my recipes, I tinker with existing ones, and normally build my recipe by ingredient first and cost second. I might see a recipe I like the look of online or in a magazine and I'll research it to find out different versions, where it's from.
"Then I'll use the main ingredients to build the rest of my weekly budget recipes around that for a shopping list."
She also understands the challenge of trying to get children to eat something you know is good for them: "It's annoying as you want them to try everything, but as long as they're getting a balanced diet they'll try again in their own time. Or not. Some people just don't like certain foods, so don't try to force it as that can do more damage. My daughter hates mushrooms but I love them, so I just cook them when she not eating at home".
While the thought of messing around with recipes and replacing ingredients to either make them cheap enough to afford or include seasonal ingredients is an instant turn-off for me, Jane is far more accommodating.
"When I see expensive ingredients in a recipe, I'll look online for alternatives, I often do that if I've forgotten something, too. For example, some recipes say palm sugar. I swear when it's cooked you're really not going to tell the difference with ordinary sugar. Likewise, pancetta ham can be thinned out streaky bacon. You're just going to cook it anyway."
'Why don't the chefs whose bylines grace the food sections of national newspapers understand all the effort that goes into making an anchoïade crust will end up in tears – mine – as I scrape it into the bin?'