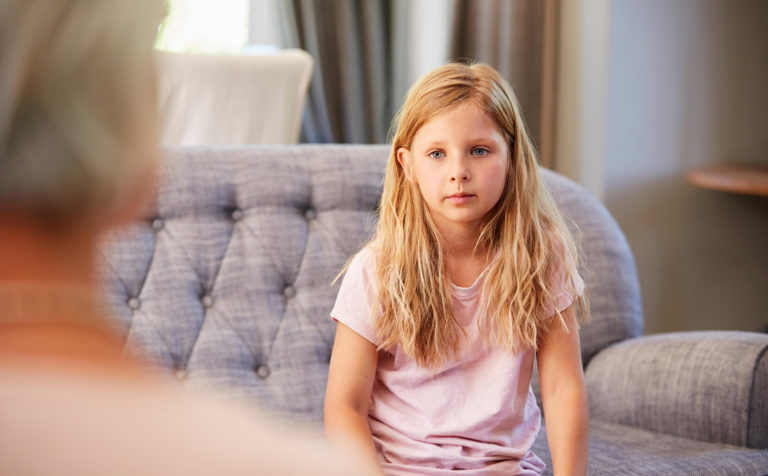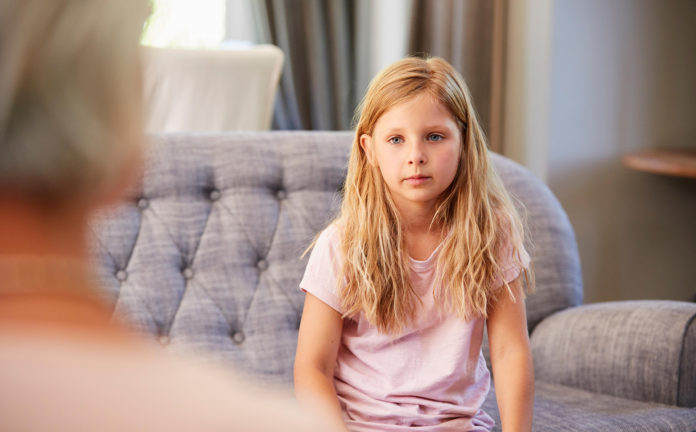 The research challenges the preconception that interventions are most effective when children are younger when their brain function and behaviour are thought to be more malleable. It seems that understanding bad behaviour can help at any age.
Using data from 15,000 families worldwide, the study showed that older children benefited just as much as their younger counterparts from parental involvement. It also highlighted that interventions with older children were more likely to be cost-effective.
Professor Frances Gardner, who led the research team at the university's Centre for Evidence-Based Intervention, said: "Where there is concern about behavioural difficulties in younger children, it is essential that our findings are never used as a reason to delay intervention, as children and families otherwise will suffer for longer."
It's never too late
"With respect to common parenting interventions for reducing behaviour problems in childhood, rather than believing 'earlier is better', we should conclude, 'it's never too early, never too late'."
Award-winning senior therapist Sally Baker agrees. "There's never an age limit to an intervention – my oldest client is 82 years old," she said.
"Earlier this year, I saw an 11-year-old boy whose mother had died when he was two, and he had been adopted by her sister. As he got older, his grief manifested itself in his behaviour, and he was close to being expelled from school.
Parents need to think about why their kids might be acting out
"No-one had worked with him when he was younger, and his school didn't know what to do with him. It was necessary to reframe his mindset to help him deal with his grief, and he's now at a different school and doing very well.
"Nothing is carved in stone."
London-based Sally explained that parents need to "lean in" to their children's behaviour and think about why they might be acting out. "It's not about punishing our children," she said. "Especially when they're young, they don't have the language they need to explain themselves. So we need to check in with them and try and understand what's going on.
"We also need to give them what's known as an internal locus of control. This means letting them have an impact on their environment to stop them feeling powerless. It also helps to build their resilience as they become adults."
We also need to watch out for the well-behaved children
Sally added: "It's important to remember that children will come across challenges as they get older. For example, my son was a very well balanced child before I got divorced when he was three. He became very disruptive afterwards because he was manifesting his distress at the situation. As parents, we have to deal with what comes up as and when.
"We also need to watch out for the well-behaved children, because they're the ones who might be holding something in."
Sally, who is a licensed member of the General Hypnotherapy Register, added that there is a broader problem of underfunding for mental health services that specialise in children. "It is a disgrace how long patients with potentially life-threatening mental ill health are expected to wait before being seen by a counsellor," she said.
More information about Sally and her work is at www.workingonthebody.com.
Also read: 10 Steps To Raising Happy Kids – And They're Backed Up By Science