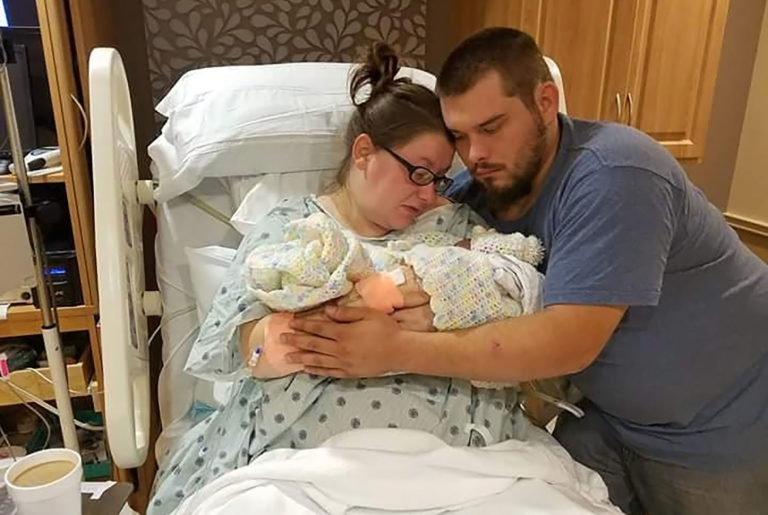 It has been more than two years since I gave birth to my beautiful stillborn daughter: Piper Marcella Dee Wagner.
On September 1st, 2017, at 4:04 am, I gave birth to an angel.
Two whole years have passed and, for many people, two years go by in a flash, but it still feels like yesterday to me.
When it happened, I kept screaming that I wanted my baby, I wanted my little girl. It had suddenly dawned on me that I would never have her – not in the way that I really needed her.
When I gave birth and held her, I secretly prayed she would cry. I prayed that she would wake up and be here with me, but she didn't make a sound. She lay there still. As I looked at her, every hope and every dream I had for her just faded away to nothing.
Piper was gone, and so were parts of my heart and soul.
My heart is still broken; my soul still feels the void of the life that ended inside my body.
I am not telling you this for your sympathy. Instead, I want you to understand my world, and, more importantly, our world.
The world of angel parents. It is not an easy world to live in, but every day we get up and go on, even if it would be easier to give up and stay in bed.
Most of us have other children and some, like me, have stepchildren. My stepsons keep me going; they rip the sadness from my soul and breathe life into me every single day.
I would have probably given up if it was not for them. They give my life meaning.
But a piece of the puzzle will always be missing. But instead of throwing the entire puzzle out, I do my best to see the beauty in the jigsaw the remaining pieces make.
Not everyone feels the way we do. Our biggest obstacles tend to be our own family.
We are continuously reminded by unthinking people about how darned "uncomfortable" it is to talk about our babies.
But what they will never understand is: no one could ever be as uncomfortable as we already are.
We all had hopes and dreams for our children. While our babies grew, we fantasized about the joy they would bring to our lives, we pictured what they would look like, what personalities they would have. What color their eyes would be.

And while most of us will never know, some of us have pictures – we want to show off our babies!
I hear so many stories about grandparents being the main offenders when it comes to our angels.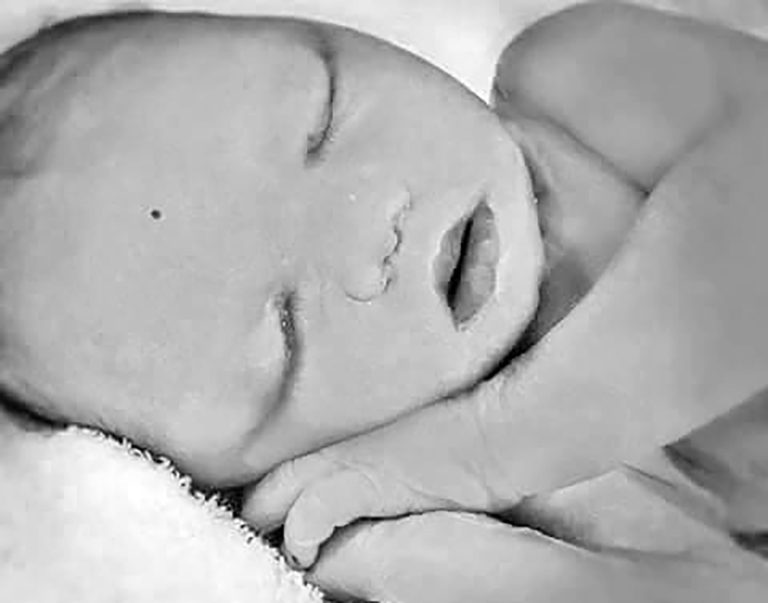 They are quick to show off their living grandchildren, but they always leave the angels out.
They say they have three grandchildren, but they really have four. This needs to stop! Don't you see you are breaking our hearts? Talk about our babies! They MATTER!
Not everything is bad. I am humbled most of all.
As much as I want to be angry, that anger is misplaced and I do not act on it. It doesn't do us any good to be angry.
So instead I feel a deep love for the universe and what it has to offer me. My family roots are native American, with my great-grandfather being born on a reservation. So when my mother called me and told me she dreamt Piper was a hummingbird, I felt a calm peace.
And now I see hummingbirds everywhere, and I can think about my little girl. Her spirit is everywhere around me, and that to me is the most beautiful thing I could wish to happen.
Find your peace!
And thank your family and friends for being there for you. Let them know you appreciate them being on this journey with you.
Piper's father and I are still going strong, stronger now that we have been through hell and back together. We are a team, and hopefully someday soon we will try again.
And I will know for sure that the next baby will be hand-picked by his/her sister in heaven.
Our little guardian angel will watch over all of us until we can meet again in heaven.
I want to give a shout out to Good Mourning Bears and the lovely woman who runs it.
She spends money out of pocket to give packages of love to parents like me who don't have keepsakes to hold on to.
Every package has a bear and other items such as bracelets for the whole family, candles, lip balm and so much more.
Every package is filled with love from her own heart in memory of her angel baby Isaac Dale. She asks for small donations to keep everything running so that every angel parent can receive a package free of charge.
You can donate here.
We love personal stories by people such as Julienne. If you have an inspiring or moving personal story that you would like to share with our huge community, please submit it here.
And don't worry, we can help with crafting your story if necessary.

Also read: Millie's Tale – The Amazing Story Of The Little Girl With Just Half A Heart