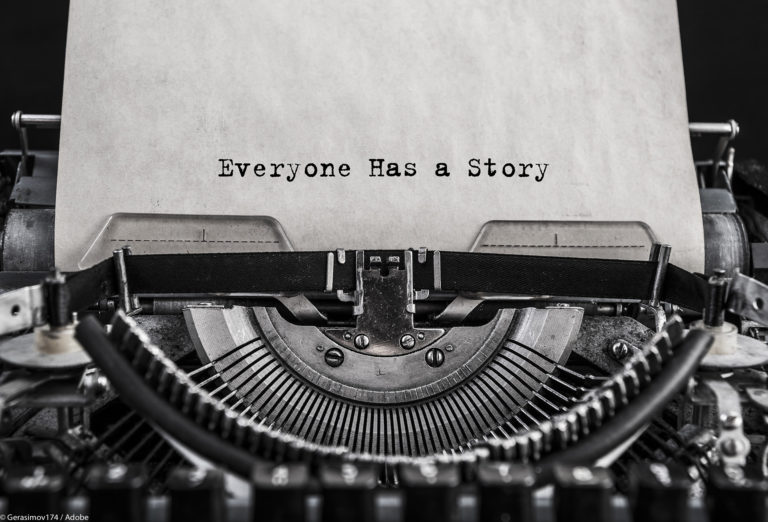 You don't need to be a professional writer to share your family stories.
Why not? Because our stories come straight from the heart of the family.
As long as your story moves us, makes us laugh, or provokes us to reconsider our own views on family, we're interested.
We want you to be part of our community. We want you to share your family stories with us.
We ask our writers to really open themselves up about their victories and defeats. Tell us about their joys and their sorrows or give us a totally different angle on a family issue we thought we already knew.
And we want our readers to connect to these stories because we want you to be inspired to share their own families' narratives.
Do you have a grandma who climbs mountains or a daughter, of whom you're very proud, who works with the needy?
A great story is a great story, no matter who tells it.
Or perhaps you have some family advice you'd like to share, a pearl of wisdom that has sustained your family down the generations.
We want contributions from everyone – not just writers. Let us help tell your story.
Email me directly with your story and we'll get started…