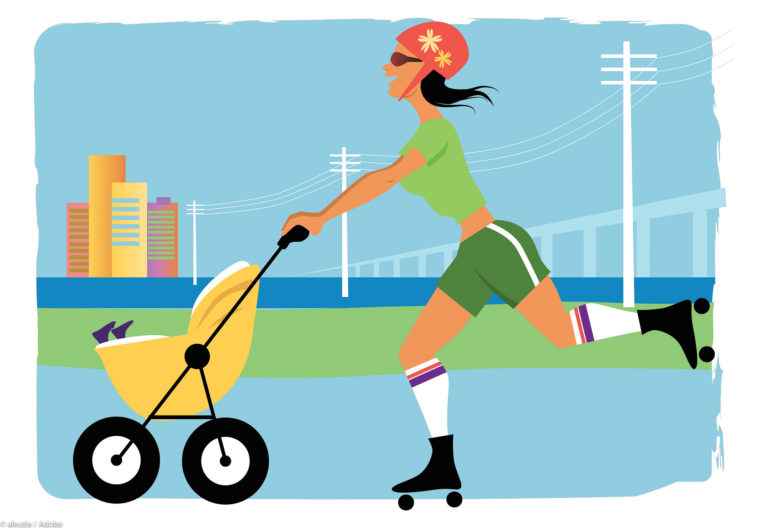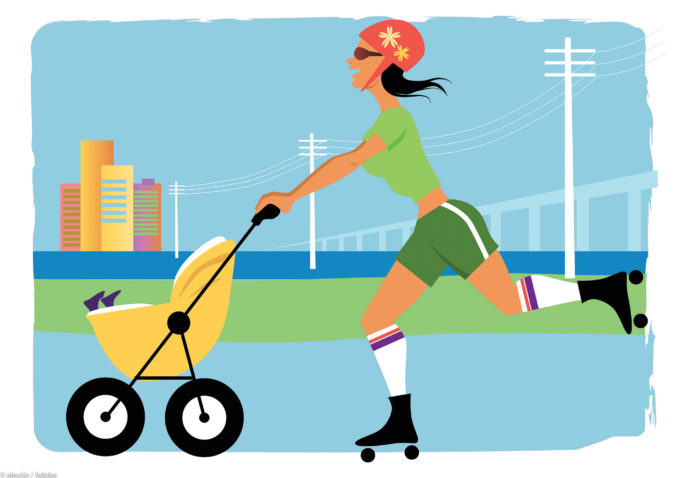 They're finally here! Your little one has finally made their grand entrance into the world. But now you are finally home and getting settled into a new routine. Now you want to start a postpartum fitness routine. Here are eight postpartum fitness tips.
Take Your Time
First, begin by starting a conversation with your doctor about exercising. Your fitness routine will depend on how you gave birth. Initially, your doctor may just want you to progress slowly and begin by taking walks. Slowly, they may allow you to advance to something more intense, like jogging or even running. But the most important first step is to speak with your doctor first, before beginning any exercise regimen.
Choosing The Right Exercise For You
There are a variety of different exercises you can choose from. Start with stretches. From there you can progress to other exercises. There is yoga, walking, even swimming, and water aerobics. If you feel like hitting the gym, there are some machines that you can use. These include the stair-climber machine, stationary bike, and elliptical.
You Don't Have To Go It Alone
A great way to get out there and meet new moms just like yourself is to take an exercise class with your little one in tow! There are quite a few of them out there, such as Stroller Strides and Baby Bootcamp.
Keep Your Diet Healthy
You also have to look after what you eat, too. You must make sure that you are getting the right food: the right "fuel," for the exercises that you are doing on a daily basis. Make healthy food choices with foods that contain vitamin B6, folate, magnesium, and calcium. The biggest tip though? You have to keep yourself hydrated! Keep a water bottle around, wherever you are. Your nightstand; the stroller; where you nurse, just keep yourself hydrated.
Keep Yourself Energized
When the baby is sleeping, or grandma is watching him or her, take time for yourself. You need energy not only to take care of your child but to keep up on your routine. If that means taking a rest when the baby is resting, then do it. Steal away five minutes here and there to just breathe or relax. You won't believe what those five minutes can do. They can help your body, and your mental health as well.
Set Goals
If you are looking to shed pounds, you need to think about a weight goal that you have in mind. But be realistic about it. Don't make it so unrealistic that it becomes unattainable, and just sets you up for failure. That will only upset you down the road. Baby steps. Start with something like ten or twenty pounds that you would like to lose, within a reasonable amount of time.
Perfect Your Posture
During pregnancy and birth, your body goes through many changes, including throwing your posture off balance. Practice better posture by standing tall. Push your head and shoulders back. Finally, your hips should be in a neutral position. By practicing this every day, you will strengthen your muscles and might not feel so achy.
Don't Overdo It
This is possibly the biggest tip of all. You have to listen to your own body, and take cues from it. If you feel something is wrong or off, stop your routine and speak with your doctor as soon as you can. You know your body best, and you are your own best advocate, so take care of yourself.